Part of constantly trying to improve is expanding and redefining what the golf course industry can be. At Bridlewood Golf Course in Flower Mound, Texas, we are creating an exciting new community around a reinvented social program.
From the website:
The new Social Membership is built on the cornerstones of excellent food, quality ingredients, and a social calendar that is guaranteed to be a good time. Our program values amazing food at an unbeatable price. We're willing to go anywhere to find the best producs, whether that means right down the road or on the other side of the country.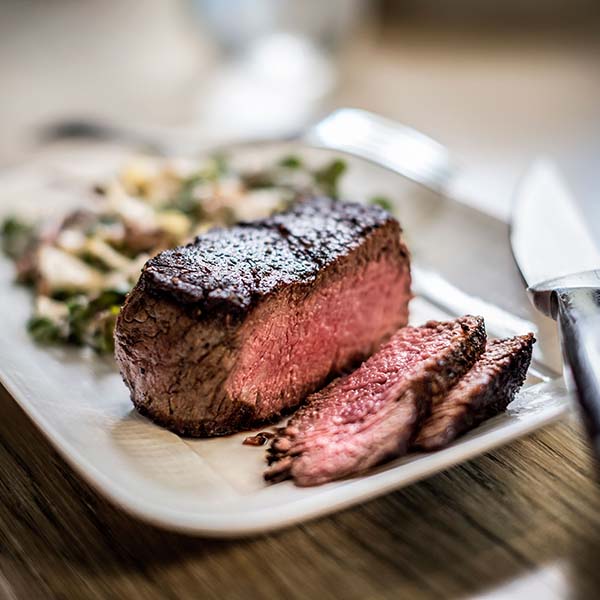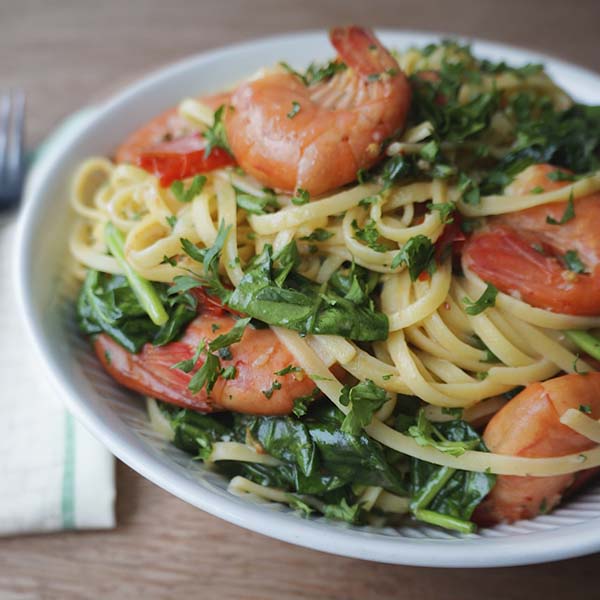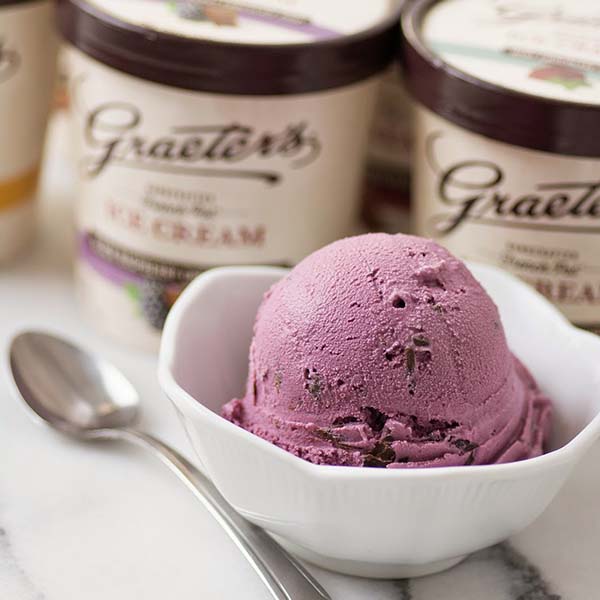 Notably featuring (left to right): The Best Prime Beef in Texas from 44 Farms Steaks, Fresh Alaskan Seafood, and "The Best Ice Cream in America"
To read more about how Bridlewood is doing things differently, check out the Social Membership page on their website or their Facebook page.